Learn to carve—or improve your wood carving skills
—
 
with step-by-step tutorials
We remove the guesswork so you can focus
on perfecting your carving.

Whether you're new to wood carving—or you've been carving for a while—we know how important it is to "get a project right" and complete a job "well done" that you can be proud of.
When we started carving, it was frustrating that so many tutorials require the use of a band saw, a gazillion gouges (or other tools), and are missing crucial steps.
Another let down is the lack of pictures of a work-in-progress from all angles. Trying to figure a project out without clear directions is downright frustrating. 
Say goodbye to guessing
Our step-by-step tutorials provide pictures from more angles so you never have to guess what your carving should look like from beginning to end.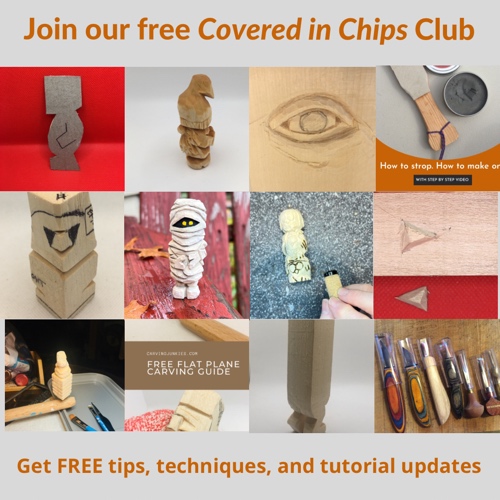 Painting guides and free patterns
Our handy painting guides include paint-to-water ratios.
This allows you to easily replicate any paint washes that you like with any of our carving and whittling projects. 
And all our tutorials feature free patterns, giving you the option of creating a roughout with a band saw.
Making wood carving addictively fun
There are so many benefits of wood carving that we want to help you experience, including: 
Relaxing, unwinding, and getting away from daily stresses

Unleashing your creativity

Learning new skills that will help make you a better carver

Challenging yourself to work on more advanced projects, or perhaps designing your own

Making one-of-a-kind gifts that will be treasured by everyone

Sharing this amazing hobby with your children, other family members, or friends

 

Showing off your wonderful creations to others. Please send us your pictures! 

Helping you improve your carving
The best way to improve your carving is to practice, practice, and practice! 
Every time you carve you will learn something new about the ways you can manipulate wood to get the shapes you desire. 
Our Things to carve page is a great place to get started.
Step-by-step techniques to make carving caricatures easy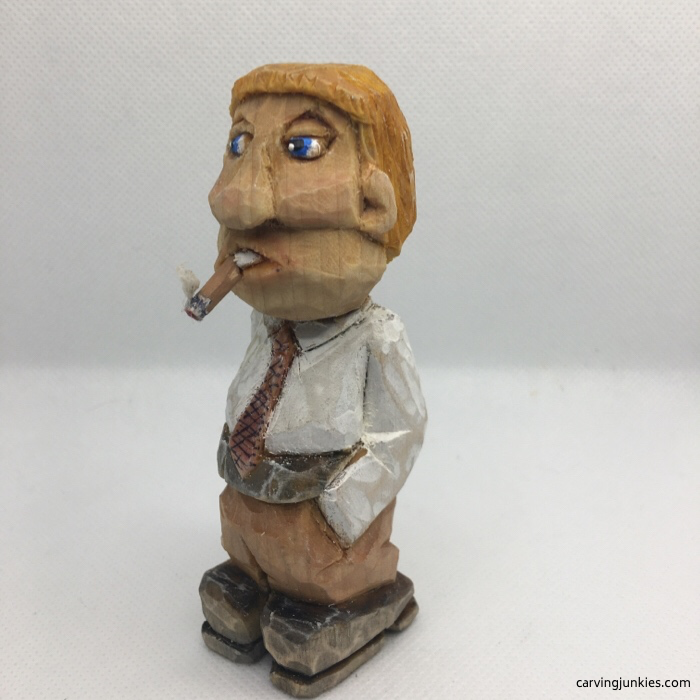 Complete tutorials, including painting guides
Stick with it
Persistence is just as important as practicing. 
If your mindset is to become a great carver you will be! 
If you are new to carving, check out our Beginners guide to wood carving and Basic wood carving cuts pages to learn the skills you will need. 
Providing you with necessary skills
Helping you enjoy the process
It's easy to get lost in a wood carving and drive yourself to finish quickly. 
Try to get in the habit of slowing the process down and taking frequent breaks. 
Your hands will stay fresh and you may come back with a different point of view.
Our goal is to teach you to trust the process. When you do, everything will fall into place.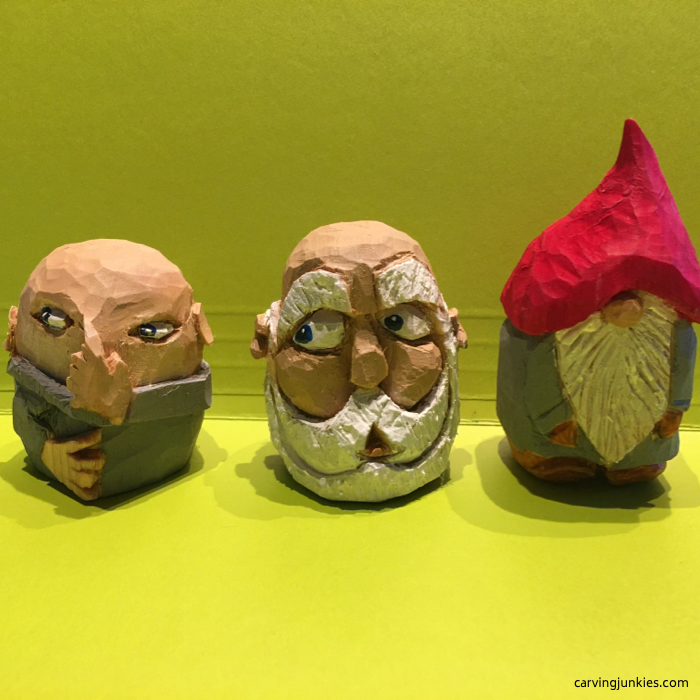 Making wood carving fun
Encouraging you to learn from mistakes 
We will help you see that every mistake is a learning opportunity.
Never give up!
Simply look at your creation and see what new direction you can take.  
You may end up with an even better carving.
We will also help you learn how to think a carving through, which will help you come up with cool designs on your own.  
Avoid common mistakes
"Thank you for your newsletter and website. I do the newsletter for Montana State Woodcarvers and am always looking for information to put in the newsletter." EM

Celebrating your progress
We strongly suggest that you hold on to all your carvings.
It will help you see where you started and how far you have progressed. 
In a short time, you will be amazed at the improvement.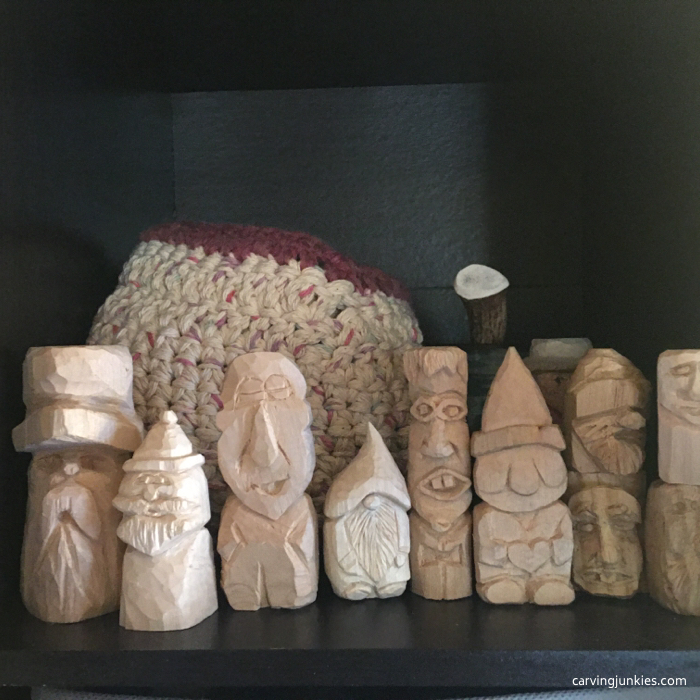 Some of our early carvings
Indulging your obsession 
We love collecting great knives and other carving tools and we're happy to share our honest opinions with you. 
What you will not find on our website is lots of spammy product suggestions.
We endorse something because we have used it ourselves—and absolutely love it—or we know someone we respect who loves It.
Just to let you know… We do participate in the Amazon affiliates program. We make a few pennies if you purchase products we recommend—at no cost to you.
Thanks for your support! 
We love our portable lapshop!
Let's get carving together
Grab some wood, a sharp knife, and let those chips fly!  
We hope you will share your creations with us. We really want to see your successes. 
Coming soon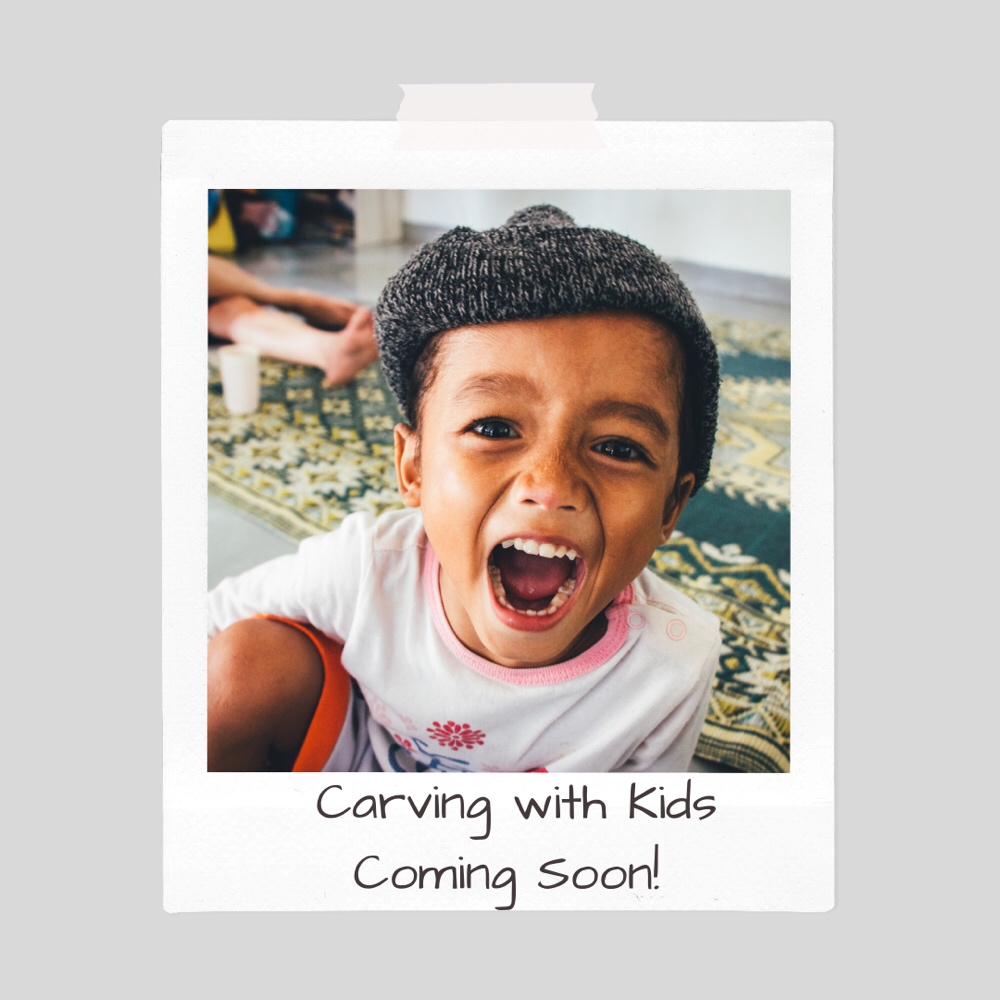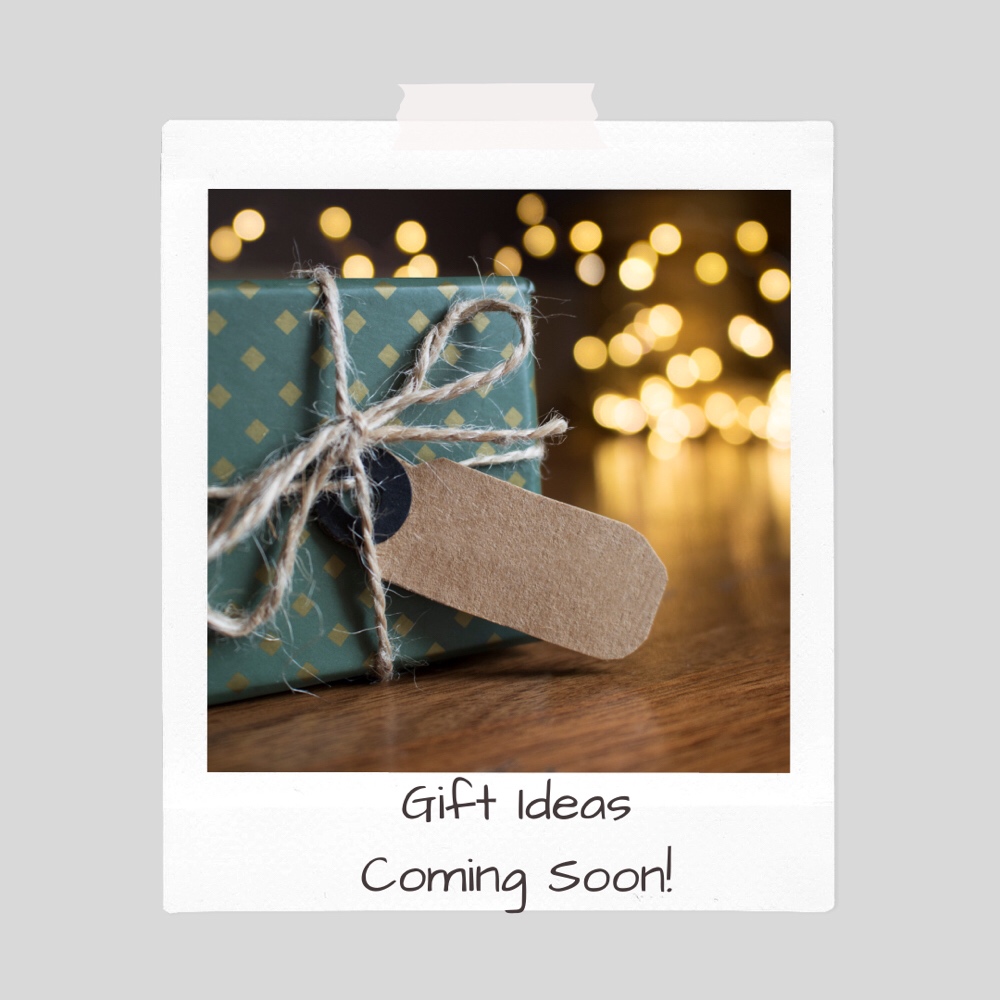 How to carve a nose is super easy with our simple technique. You will love the results time after time.

This elf wood carving is easy to make and is the perfect ornament or decoration for Christmas.

How to carve a spoon? Our tutorial makes it simple and easy to make a beautiful spoon.
50 Wood Carving & Painting Tips  
Our gift when you sign up for our newsletterCovered in Chips. 
Your information is 100% private and is never shared. Unsubscribe anytime. See our  Privacy Policy .
Home   | Privacy Policy  | Terms of Use  | Contact| Sitemap