Let's chat about wood carving
Our Covered in Chips newsletter keeps you informed about:
New step-by-step wood carving tutorials
New articles to help enhance your wood carving and finishing
Free tips not found on our website
Other wood carving news of interest

Tools, books, and other products we absolutely love and use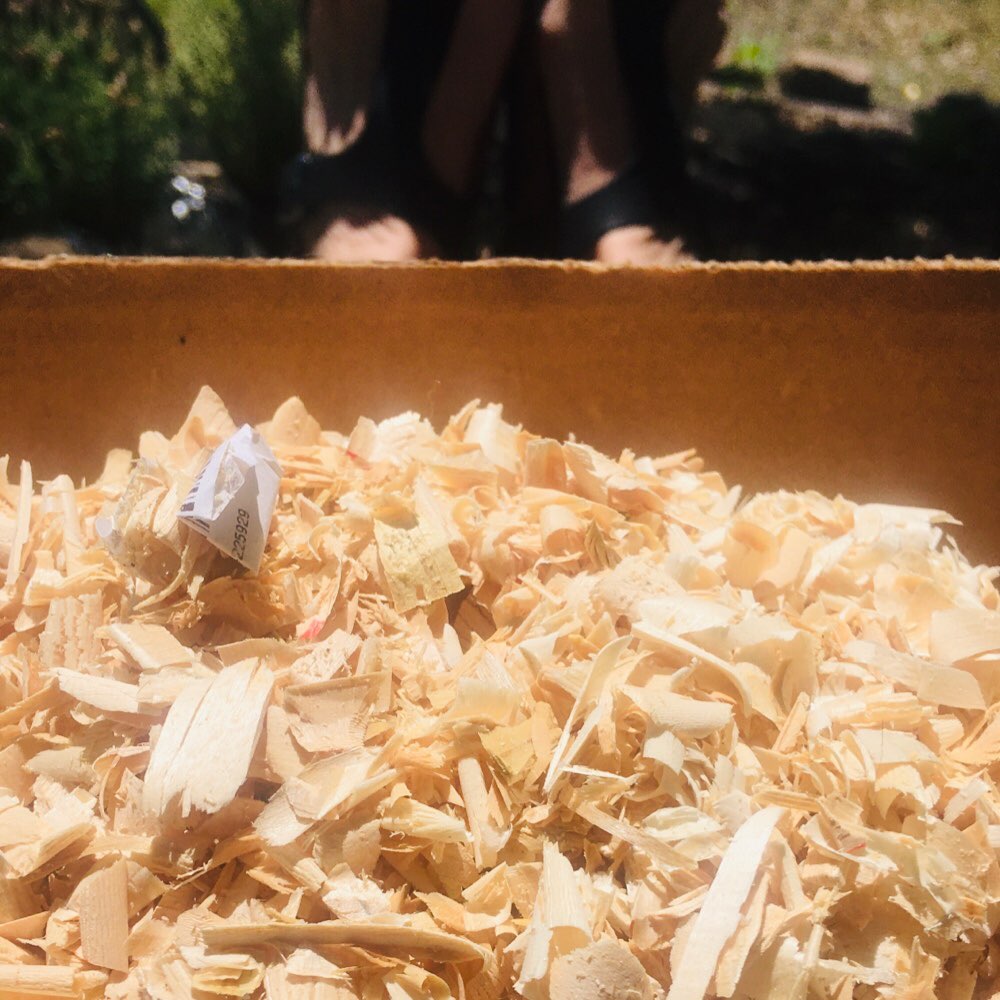 No hype... just helpful content that matters to you, delivered via email two times a month.
Plus, free gift for subscribing
To say "thank you" for signing up for Covered in Chips, you will receive: "50 Wood Carving & Painting Tips"
Great resource for wood carvers of all skill levels
We did all of the research so you don't have to
Sign up with the form below
We look forward to welcoming you to the carvingjunkies family! 
We respect your privacy.  Unsubscribe any time.
Thank you for your support!
50 Wood Carving & Painting Tips  
Our gift when you sign up for our newsletter Covered in Chips. 
Your information is 100% private and is never shared. Unsubscribe anytime. See our Privacy Policy.
Home  | Privacy Policy | Terms of Use  | Contact| Sitemap