Join our free Covered in Chips club! 
Join now and get 50 Free Wood Carving & Painting tips!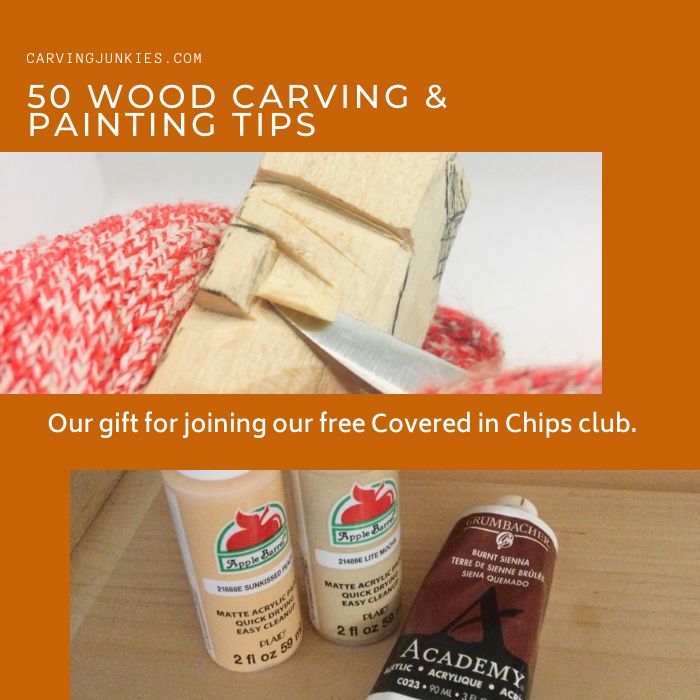 As a club member you will receive:
Advanced notice when we launch new step-by-step wood carving tutorials, videos, and more.
Links to new and informative articles to help enhance your wood carving and finishing skills.
Some free tips that are exclusively for club members.
Wood carving news and events you won't want to miss.

Honest reviews of the tools, books, and other products we personally love and use regularly.
What we're up to... and what we're messing around with... so you can learn from our success (or epic fails!).
Occasional, random giveaways (yay!).
"Of all my carving newsletters, I've enjoyed receiving yours the most." TA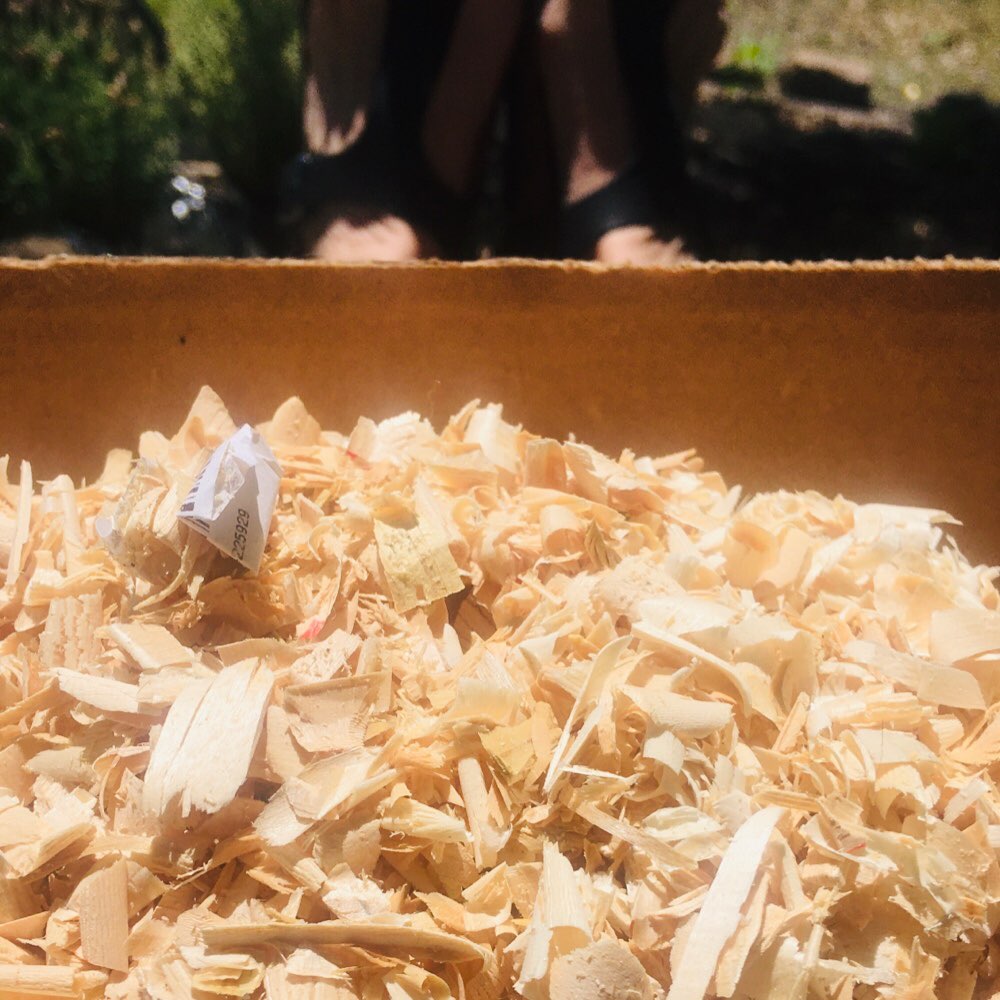 Covered in chips, no matter where we're carving!
"Thank you for your newsletter and website.
I do the newsletter for Montana State Woodcarvers and am always looking for
information to put in the newsletter." EM
No hype... just helpful content that matters to you. 
Plus, a free gift just for joining the club!
To thank you for joining our club, you will receive: 50 Wood Carving & Painting Tips
Great resource for wood carvers of all skill levels.
We did the research… so you don't have to.
Chock full of great tips.
Easy to read, save, and share.
"Thanks so much.  I get a lot out of your newsletter." HD
Sign up with the form below
Welcome in advance to the carvingjunkies.com family!   Let's get those chips flying together. 

Dana & David
We respect your privacy.  Unsubscribe any time.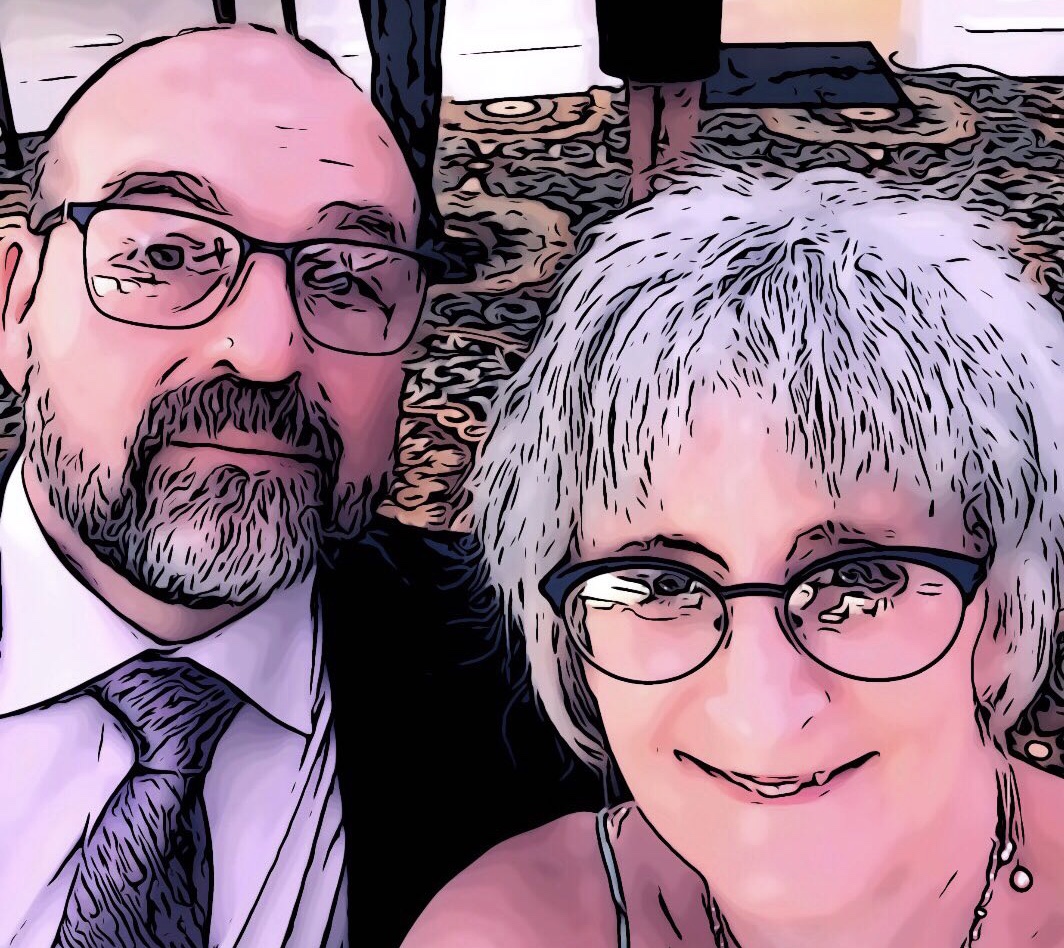 We're so glad to meet you
Some terrific knives I love!
The knives pictured below are easy to use and hold an edge extremely well. They are also very sturdy, which is awesome for beginner wood carvers. The FC001 is a great all-around carving knife. The FC016 is my go-to for making clean pyramid cuts with ease.  I use the FC015 when I need to remove a lot of wood without too much effort. Lots of great wood carvers on Instagram use them. They are also readily available, which is a plus these days. Check 'em out! Every purchase you make via these affiliate links helps support this website. Thank you! 😀
WANT TO HELP SUPPORT US?
Get 50 Wood Carving & Painting Tips  
FREE when you join our free Covered in Chips Club
Your information is 100% private and is never shared. Unsubscribe anytime. See our  Privacy Policy .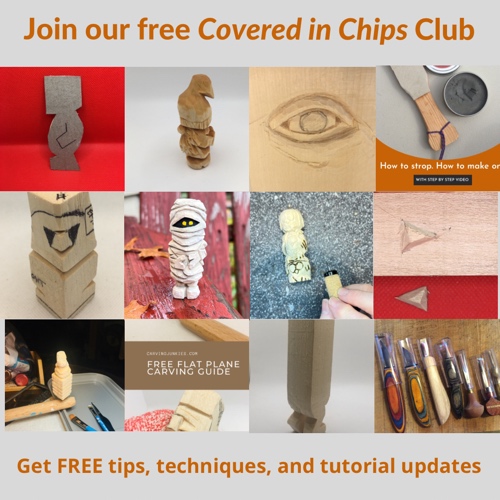 Home   | Privacy Policy  | Terms of Use  | Contact| Sitemap